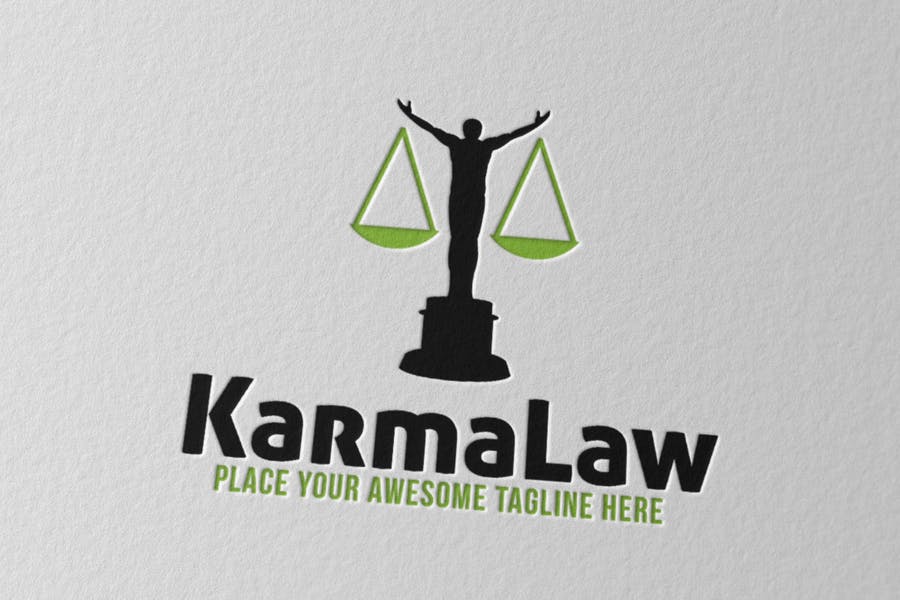 Anyone can create a 'nice' logo. We prefer to create memorable brands. Well-designed logos have power. Line affects mood. Colours send signals. Shapes express safety, trust, or even authority. The right design choices elevate your practice's brand and connect you to your audience. Through tenacious creativity, consistency and indestructible nerd strength, we shape and reinvent custom logos from scratch.
3 TIPS ON CHOOSING THE RIGHT LOGO DESIGNER?
Before the search even begins, determine how much you can spend on the logo. One thing to keep in mind is that, like any other business investment, the more you put into it, the greater the return.
Nearly all logo design companies will have a website showcasing their work. (And if they don't, mark that as a red flag.) Look at the online logo design portfolio and examine their previous work.
Be prepared to speak about your company and it's story. During your first logo design consultation, a good firm will ask you to describe your company's personality, tone, and future aspirations.
All of our logos are hand crafted in-house, by our talented creatives. Take a look at our logo design portfolio below.
Feel That Tingling in Your Fingertips?
Lets get you started on the journey to improve your practice's brand.